Kinesis Project creates large-scale, site-specific, dance performances with companies of dancers based in both New York and Seattle. In the midst of the COVID 19 pandemic, their usual back and forth between the two coasts has been impossible, and while video calls had been sufficient for developing choreography, a true performance of Search(Light) required a more immersive experience for both dancers and the audience.
Using ultra-low-latency streaming and a 20' projection screen I created a space that felt like it extended from one city to the other, bridging a 2500-mile gap in less than an inch, allowing dancers perform with each other in real time.
Artistic Director and Choreographer: Melissa Riker
Projection Designer and Director of Photography: Ezra J. Robinson
NY Cast: Claudia-Lynn Rightmire, Therese Ronco, Jiemin Yang, Sumaya Mulla-Carrillo, Nicole Truzzi
Vashon
Cast
: Lorraine Lau, Kimberly Holloway, Hendri Walujo, Robert Moore, Margaret Behm, and Madeline Morser!
Music by Sandbox Percussion, plus a live performance by solo violinist, Kristin Lee.
New York Video Stream Operator: George Del Barrio
New York Audio Mixer: Adrian Martinez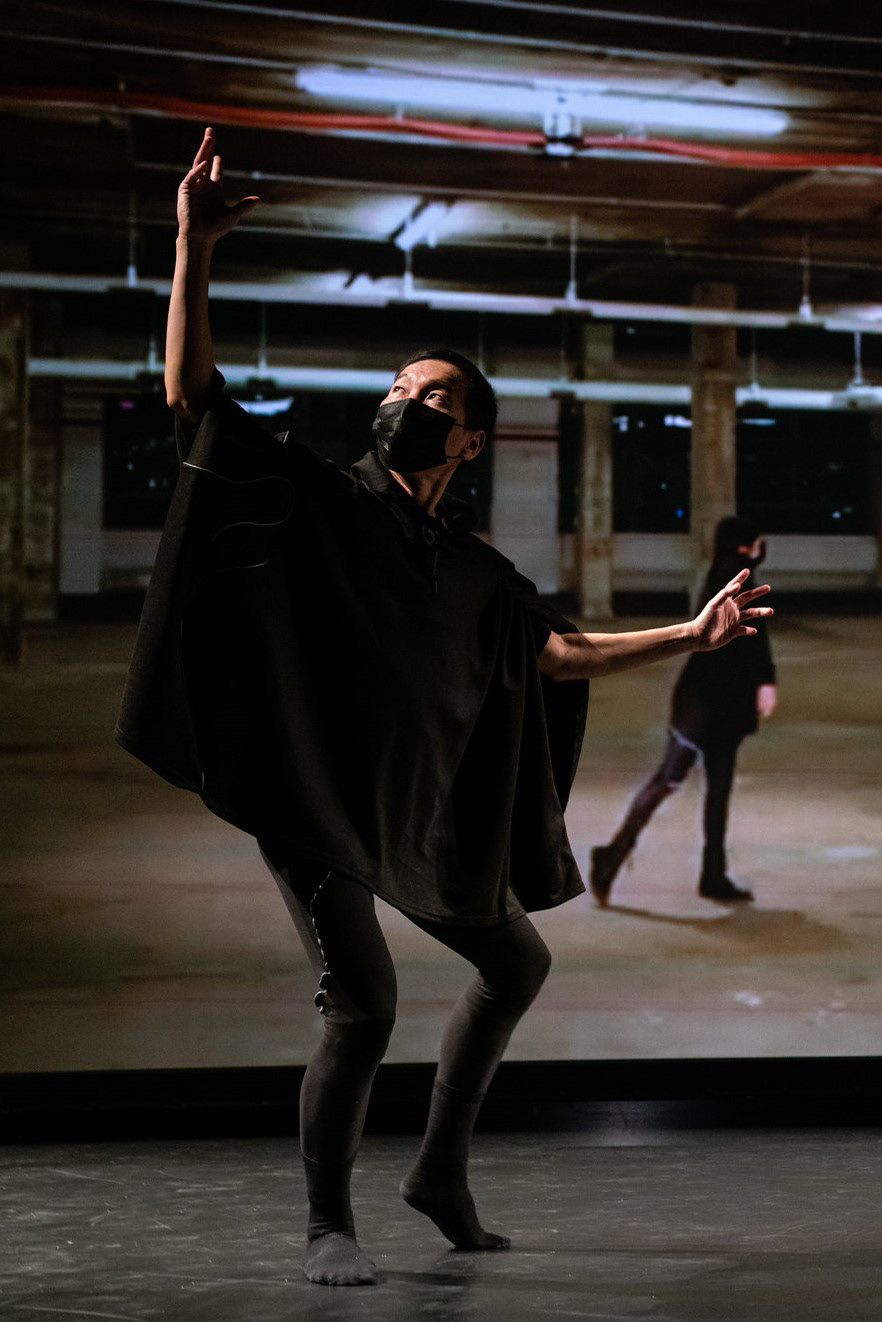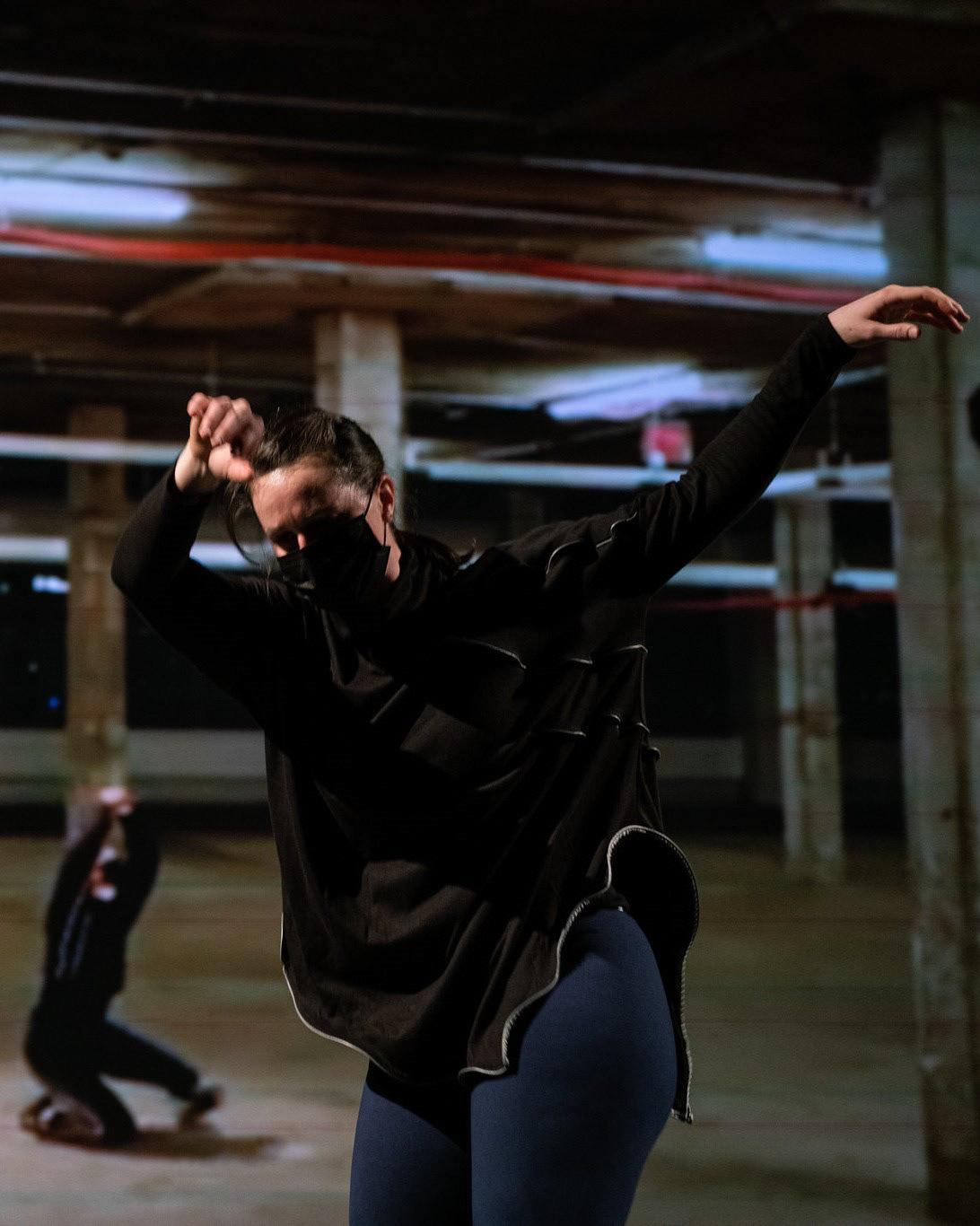 First Performed on 30 Jan 2021 at Brooklyn Navy Yard and Vashon Center for the Arts